UV Tools for 3ds Max
Info:
Easy to use Unwrap tools for Archviz, Gamedev and more.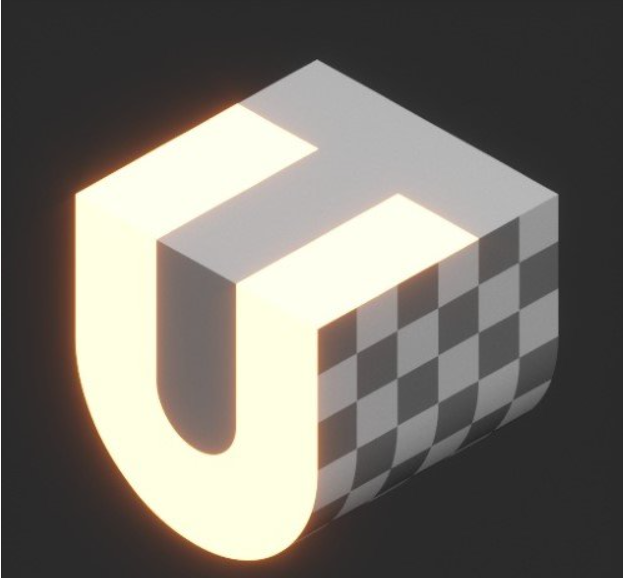 Features:
[3.2m] – 2023.04
New. 3ds Max 2024 support.
New. Pack Unfold3D method (3ds Max 2022+).
New. Set Texel Density as Group mode (Ctrl+Click).
Fix. Pack padding unwrap bug. The same padding value led to different results.
Fix. Stack and Group error.
Fix. Tweak and Align macroses startup error in 3ds Max 2023.
Fix. Errors caused by .tx files.
Fix. Checker errors caused by Corona Lights.
New. Multi-Tile (UDIM) tools.
New. Auto dialog height option can be disabled to resize dialog manually.
New. Relax whole elements is now optional (Ctrl+Click).
New. Relax Until Flat (Shift+Click).
New. Planar Mapping "Ignore object scale" option.
New. Fix W for area calculation can be disabled in Settings – Mapping.
New. Taking object scale into account for area calculations. Can be disabled in Settings – Mapping.
New. Hold Esc while pressing UVt button on the toolbar to reset UI position.
Improved. Texel Density tools now uses average resolution for non-square bitmaps.
Improved. Fit UV button functions rearranged.
Improved. UV Tools can be installed on multiple 3dsMax versions in common userscripts folder.
Improved. Hide tabs when all rollouts in the Main tab.
Improved. Settings window now remembers last category.
Fix. UV Morpher Cut error when using meters system units.
Fix. Checker Assign. Error if bitmap was empty.
Fix. Checker Remove. Internal unwrap maps list cleaning.
Download