The Best 26 Architecture, Interior Design AI Tools in the Field: Why You Should Use Them?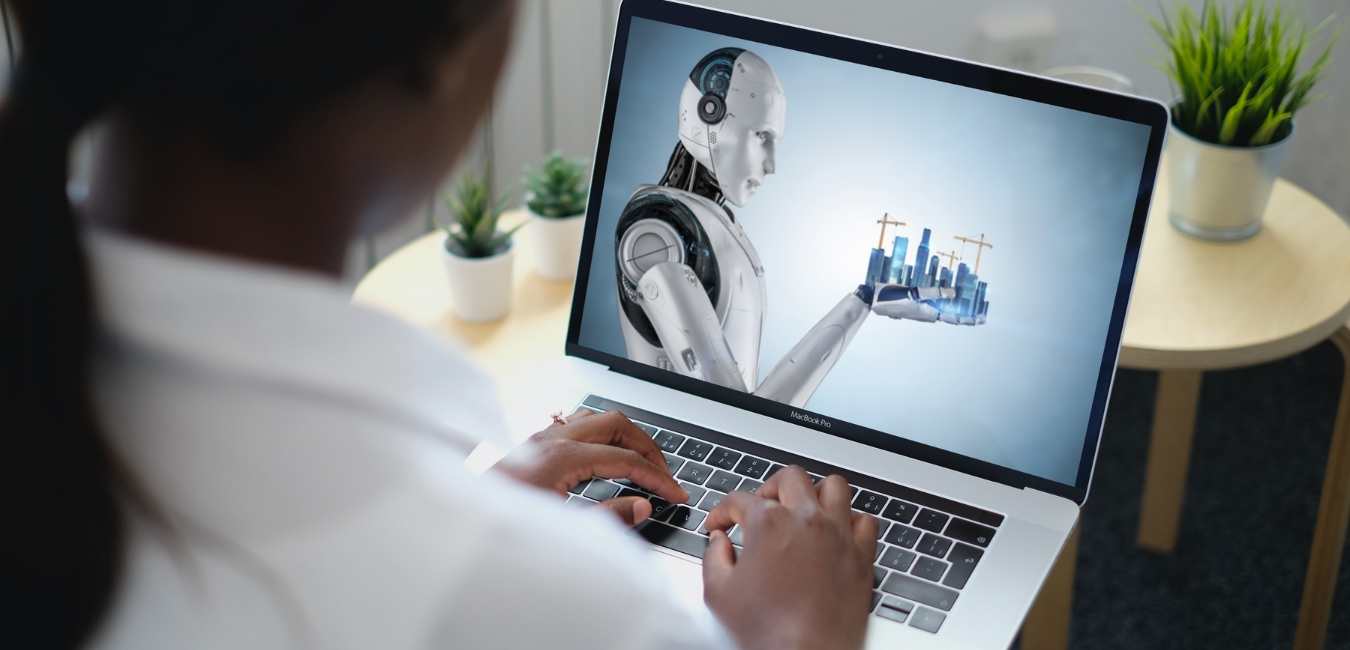 The advent of cutting-edge architecture AI tools for architects has accelerated the rate of change in the design of buildings. AI tools are altering the architectural industry's planning, production, and building processes. Using these resources, architects can boost efficiency, develop designs much more quickly, and save time and resources for other issues such as cost analysis and green building initiatives.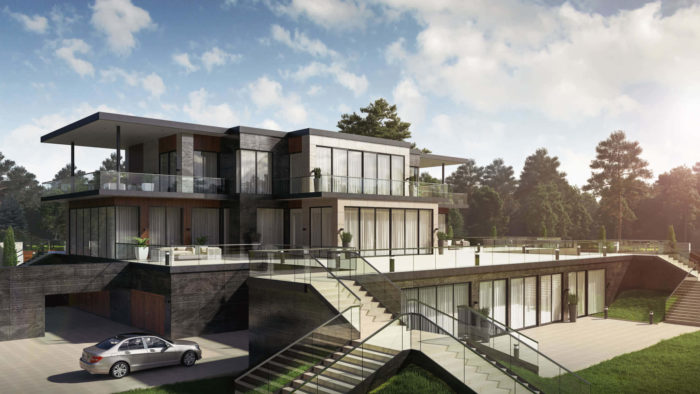 What are the Top Architecture AI Tools for Architects?
Currently, architects either work alone or in teams to finish the design process, which can take months or even years. Designing and preparing a building for development can take a long time, sometimes years. Some of the more tiresome steps can be automated, but the process as a whole still requires a lot of manual labor and time investment.
Because of AI's potential to automate previously human chores, it may be used to cut down on labor, boost effectiveness, enhance design, and pave the way for novel forms of architectural innovation. Here is a rundown of 26 Architecture AI tools that could be used to make the architectural industry more compelling and fascinating.
Also Read: 12 of the Best Architectural Design Software That Every Architect Should Learn
1) Architecture AI Tools
Adobe Firefly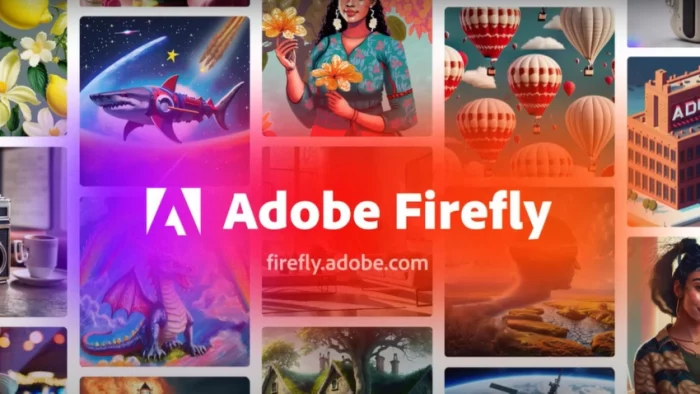 Initially aimed at creating visual and textual effects, Adobe Firefly is a novel family of creative, generative AI models. The software integrates more precisely, powerfully, swiftly, and easily into existing Creative Cloud, Document Cloud, Experience Cloud, and Adobe Express content creation and editing processes.
Maket.ai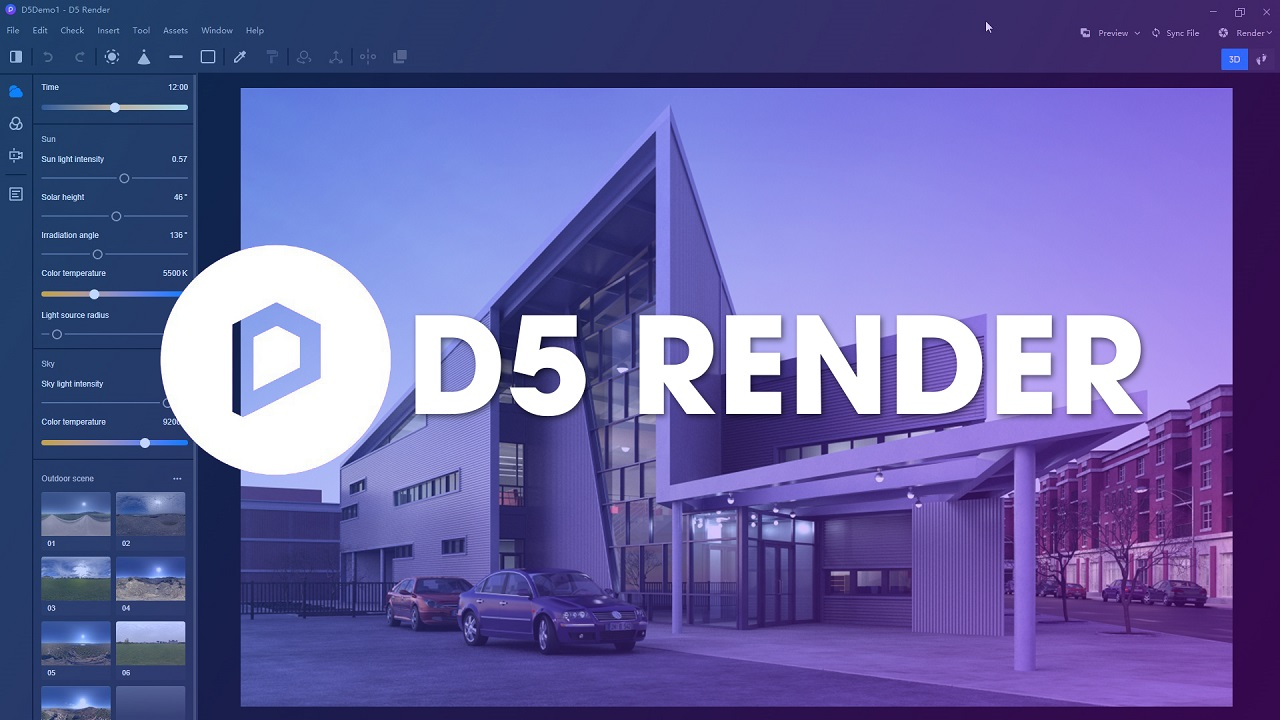 Maket.ai is an artificial intelligence (AI) powered software platform developed for architects to rapidly generate multiple design options for a given project, considering the client's particular requirements and the available space. Maket is an adequate replacement for time-consuming and laborious design creation processes like manual drafting, thanks to its sophisticated pattern recognition algorithms.
Midjourney
One of the most popular new Architecture AI tools on the web is Midjourney, a text-to-image converter powered by artificial intelligence. Architects, designers, and other artists have praised its ease of use and photorealistic rendering capabilities. The platform, released in the middle of 2022, provided users with access to many useful features, such as the ability to examine projects at the moment or to create 3D models from existing photographs or diagrams.
Also Read: Midjourney's Inspiration Gives a Glimpse of How Apple Stores Around the World Would Look Like.
Spacemaker
Spacemaker is cutting-edge AI software that runs in the cloud and allows architects, urban planners, and real estate investors to reach better, more timely choices. Spacemaker's revolutionary AI will enable users to efficiently test various architectural concepts, allowing them to focus quickly on the most promising projects while saving time and money.
Also Read: Urban Planning Software: 10 Best Urban Mapping Tools to Elevate Your Design's Concept
Sidewalklabs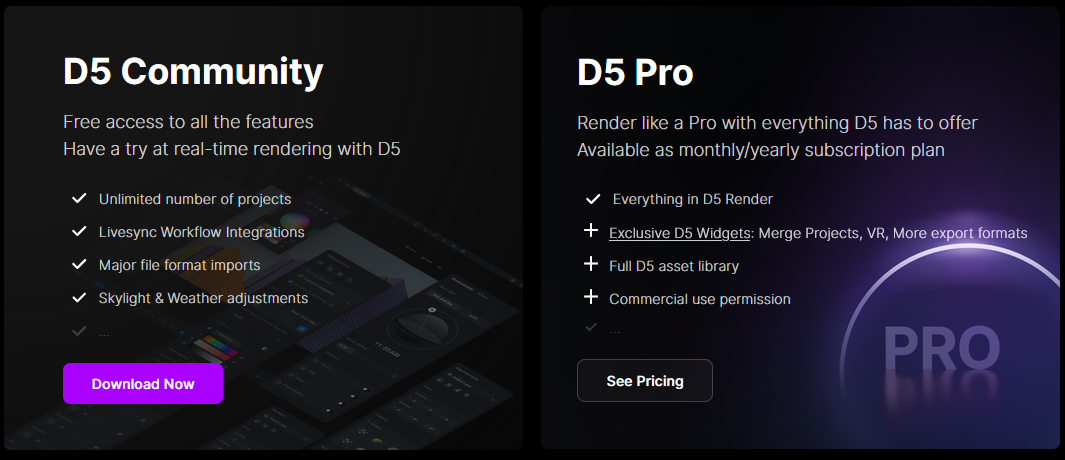 If you're a city planner, architect, designer, or regular citizen interested in urban breakthroughs, you should check out Sidewalklabs.com. Intending to create wiser, more effective communities, Alphabet Inc., a Google subsidiary, developed this website. Sidewalklabs offers a wide-ranging look at innovative methods, resources, and studies that can make city life better for everyone.
Get floorplan
With the help of Get floorplan, users can convert an idea into a 3D model that can be modified and explored. Through this, they can determine the design's strengths and weaknesses and identify areas for enhancement and simplification.
Archistar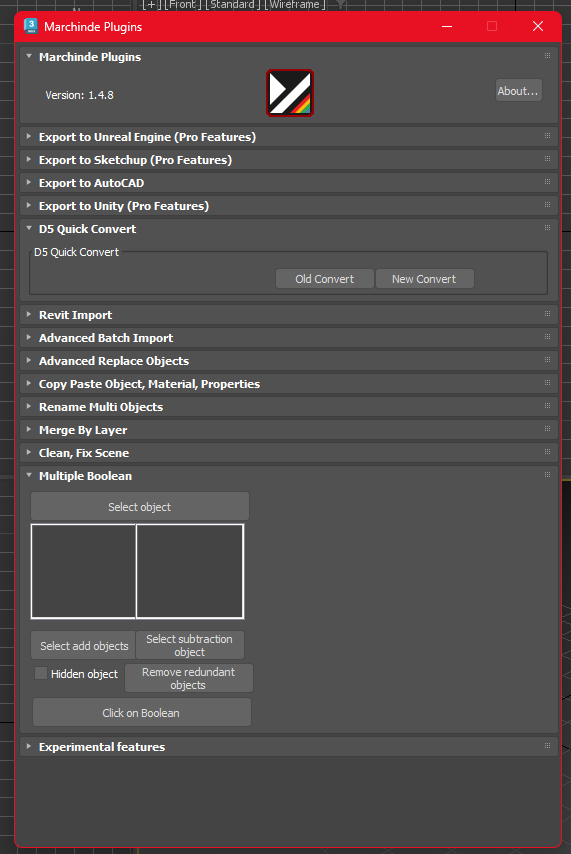 Archistar provides aerial perspectives and access to a site's planning regulations, such as allowed height of buildings, zoning, and protected areas, for architects. One of Archistar's most appealing qualities is the flexibility with which its dynamic design features can be modified.
Also Read: Best E-Learning Platform For Architects and Engineers.
TestFit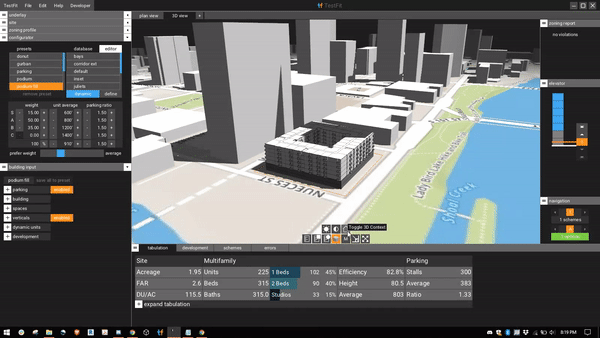 If you're a builder, architect, or contractor looking to optimize your site's possibilities as quickly as possible, then you need TestFit, the real estate feasible tool that simplifies site planning. TestFit generates speedy concept variations based on your customizable input, relieving you of time-consuming chores like counting parking stalls, sketching design choices, and calculating the yield on cost.
Interior AI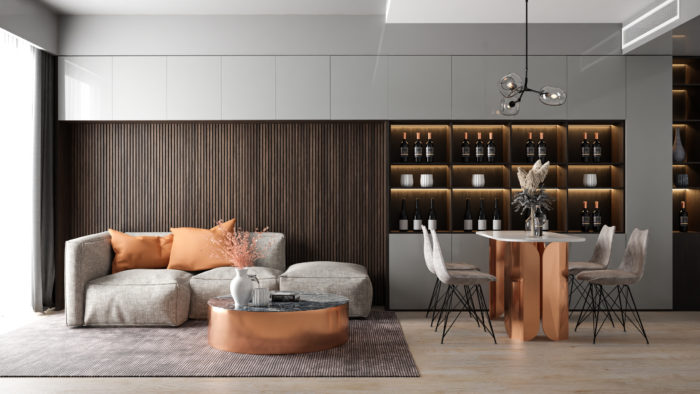 Interior AI is a tool that encourages creativity in the realm of interior design. The user feeds a 2D picture of an internal area from the internet or their camera. The program can then adjust the image to match one of 16 possible themes, from Minimalist to Art Nouveau to Biophilic to Baroque to Cyberpunk. The software also lets users choose a new purpose for the space, such as a kitchen, workspace, outdoor patio, or fitness gym, to generate an entirely new layout.
Digital Blue Foam
Digital Blue Foam is unparalleled in ease of use, data mining, and internet collaboration. The power of adaptive and thorough generative design is brought to bear in the browser, assisting building designers in realizing better projects in less time.
Hypar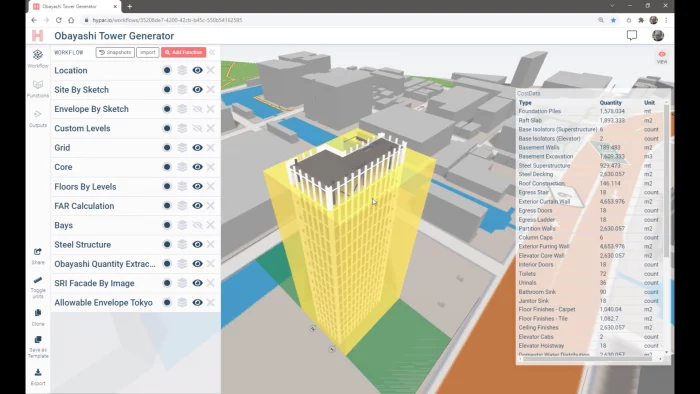 Hypar is the cutting-edge hub for creating, distributing, and exchanging structural infrastructure. You can make test fits with the program by drawing your floor plate, tracing a picture, or importing data in DXF, Revit, or Rhino formats. In addition, it can generate complete floor plans with everything from open offices to conference rooms to employee lounges with a single click.
Cove Tool
Cove. The tool is a computerized design engine for intelligent architecture that shortens the time it takes to create models by a factor of ten, allowing you to gain more productivity and shorten design cycles. Everyone on a design team can benefit from the cove. Tool's automatic features and make more informed choices. The cove. tool platform makes it easy for any builder, engineer, or developer to let data drive the design process with its streamlined workflow and plugins for popular design programs like Revit, SketchUp, Rhinoceros, and more.
2) Interior Design AI Tools
Planner 5d
With the Planner 5D, anyone can develop attractive and functional floor plans and exterior and interior designs for their homes, gardens, and workplaces. Whether you're an experienced architect or just getting started, it gives you the tools to make your ideal home a reality. You can test various home design elements with Planner 5D's interactive interface, view the resulting 2D floor plans and 3D renderings, or even take a virtual reality tour of your finished project.
Homestyler
Homestyler is an innovative new option to conventional 3D modeling and rendering programs for home interiors, powered by artificial intelligence and a custom CAD graphics algorithm. The Homestyler website allows you to design a home from the ground up. With the help of the floor plan solution, you can create your interior, design it, and walk around it in real-time using the 3D view, all before you even buy a piece of furniture.
SmartDraw
SmartDraw provides an extensive library of sample files from which to get started. If you're stuck and need inspiration, this is the perfect place to start. To give your space a unique look, simply drag and drop the provided images of the furniture, appliances, art, and landscape components, or import your pictures; the rest is a breeze.
HomeByMe
HomeByMe is a web-based application for imagining future design changes to your house from a three-dimensional perspective. Explore your creativity with thousands of hues, fabrics, and well-known brands. The app also lets you let your loved ones keep tabs on your choices and offer input from the comfort of their own devices.
Havenly
Havenly is an online interior design business to make it simple for homeowners and landlords to find and hire qualified interior designers. It has partnered with some of the biggest names in the furniture and decor industries and uses 3D imaging technology to help you envision each space before buying anything. In addition, Havenly is a very affordable choice for a creative platform.
Hutch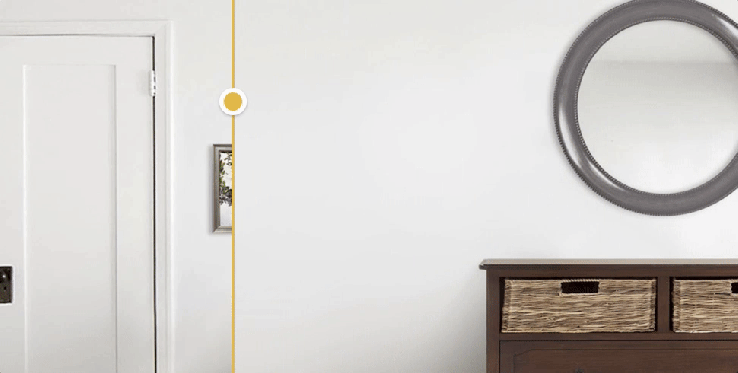 The Hutch app emphasizes visuals by allowing users to take pictures of their rooms and receive virtual designs depicting how those rooms appear furnished with Hutch's suggestions. They will swap your furnishings, lighting, collectibles, and coffee table books.
RoomGPT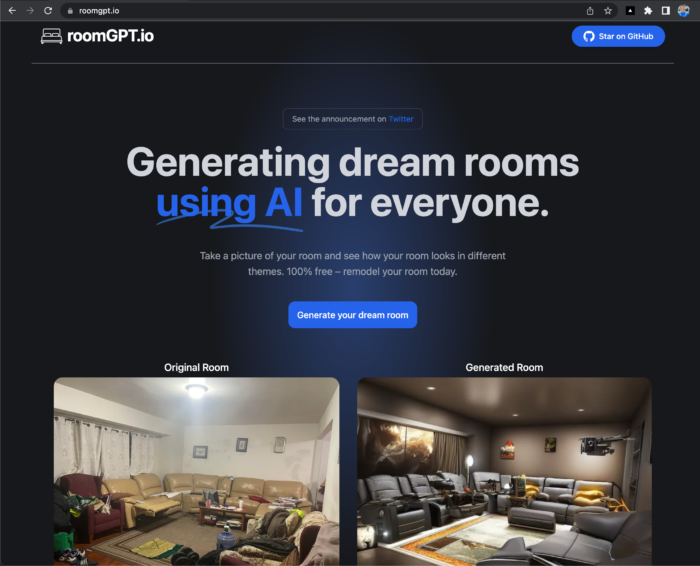 RoomGPT is an artificial intelligence tool that can transform a user's existing space into their ideal space in seconds by suggesting design schemes based on a picture of the room. The service is cost-free and eliminates the requirement of hiring an interior designer. Over 92,000 users all over the globe have given RoomGPT a thumbs up. The tool can create images showing the room with a new layout, painted walls, and rearranged furniture to help users picture how the space would look.
Leaperr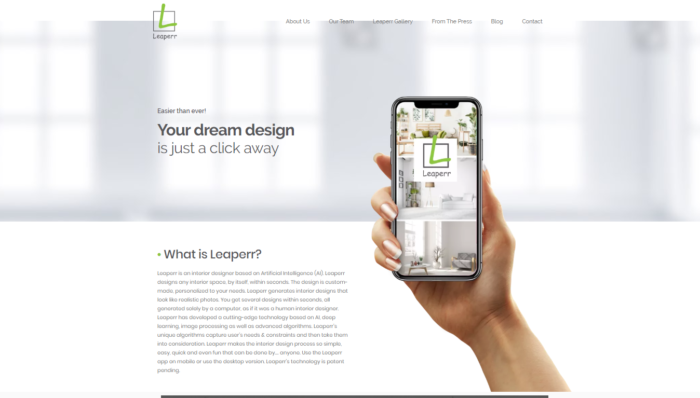 Leaperr is a sophisticated AI that can create whole rooms without any help from a human designer. Leaperr allows anyone, from amateurs to seasoned pros, to take advantage of state-of-the-art technology and create stunning interior designs in minutes. The technology is built on an AI system that automatically generates interior designs according to user specifications by combining Deep-Learning, Image-Processing algorithms, and stochastic methods.
IKEA Place
Downloadable from the App Store*, IKEA Place lets you digitally place furniture in a room. To help you find the perfect sofa, lamp, rug, or table for your space, IKEA Place features accurate 3D models of all its products.
LexSet.ai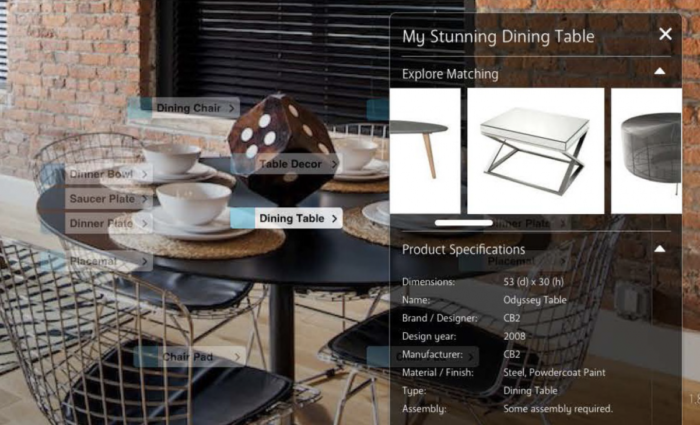 The New York City-based AI startup LexSet.ai set out to make shopping for furniture as easy and enjoyable as playing a children's video game by developing an AI-powered plugin interior designer that surveys your home, recognizes the items there down to the SKU level, and then recommends products that are both functional and aesthetically pleasing.
3) 3D Modeling Architecture AI Tools
Kaedim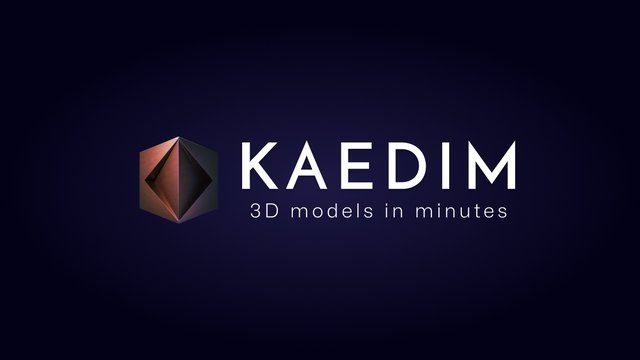 Kaedim is an innovative artificial intelligence (AI) application that can convert 2D images, sketches, and even AI-generated artwork into 3D models with solid shapes. The app's machine-learning algorithms make rapid prototyping, creation, and refining of 3D art possible for artists and developers. Furthermore, you can export your 3D model in obj, fbx, glb, or gltf format from the app and use it in other 3D modeling tools.
TextureLab
The Texturelabs 3D Machine is a plugin for Adobe Photoshop that enables users to produce photorealistic 3D effects effortlessly. Key features of the software include the ability to create photograph sequences for animated 3D effects; wrap-around texturing; realistic and graphic shading styles; the ability to place layers in sequential order to create intricate objects; the ability to combine Photoshop and 3D Machine to produce striking images.
Lumalabs
Luma is an innovative artificial intelligence (AI)-powered iPhone app for creating stunning realistic 3D. With this app, you can take pictures of anything, from products to scenery to scenes. You can use your recordings to recreate the scene in cinematic detail, make unattainable camera moves for TikTok, or recall the experience. You can get by with just an iPhone 11 or later and no additional capture tools like a Lidar.
Plask
Developed by a team of South Korean programmers, Plask is an online platform for 3D animation editing and motion capture. You can easily create character animations using only your camera and a web browser. You can capture, edit, and animate your creations without leaving your browser.
Architecture AI Tools: Final Thoughts
The architectural activity stands to gain greatly from using Architecture AI tools. It is now easier than ever for architects to gain access to state-of-the-art tools, improve efficiency, and develop groundbreaking designs. They also benefit from the ability to efficiently and cheaply recreate their projects to try them before actually building them. As an added bonus, architects can now put their attention where it belongs: on creating exquisite, functional buildings.